HARIOM Earthmovers & Transport
What started in year 2005 by Mr. Raghuvir Vaghamshi with procurement of first excavator machine and other resources; has been exemplified as a sheer example of hard-work, commitment, dedication and desire to grow – is resulted today as the most dependable earthwork company in the state of Vibrant Gujarat known as HARIOM Earthmovers & Transport (HEM).
In the year 2011, Mr. Raghuvir along with his brother Mr. Keshavji incorporated HARIOM Earthmovers & Transport in the Kutch region of Gujarat state; which has not only expanded by numbers and regional presence but also in true terms of experience, expertise and reputation in the field of earthwork & transportation.
To provide our clients complete end-to-end solutions, our sister concern firm 'HARIOM Construction' is actively spreading its wings in the field of Warehouse construction, Railways construction, and Industrial construction as a committed player.
As a young and vibrant company, we have gained merits in the industry because of our work commitment, trustworthiness, integrity and complete understanding of the market dynamics.
Today HARIOM Earthmovers & Transport is a trusted name for Earthwork foundation Engineering and Infrastructure Development with a primary focus on ground development for Roads, Railways, Ports, and Industrial projects.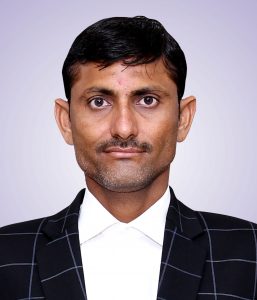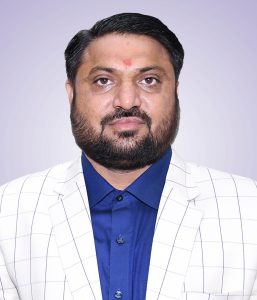 Great Experiences make Great Projects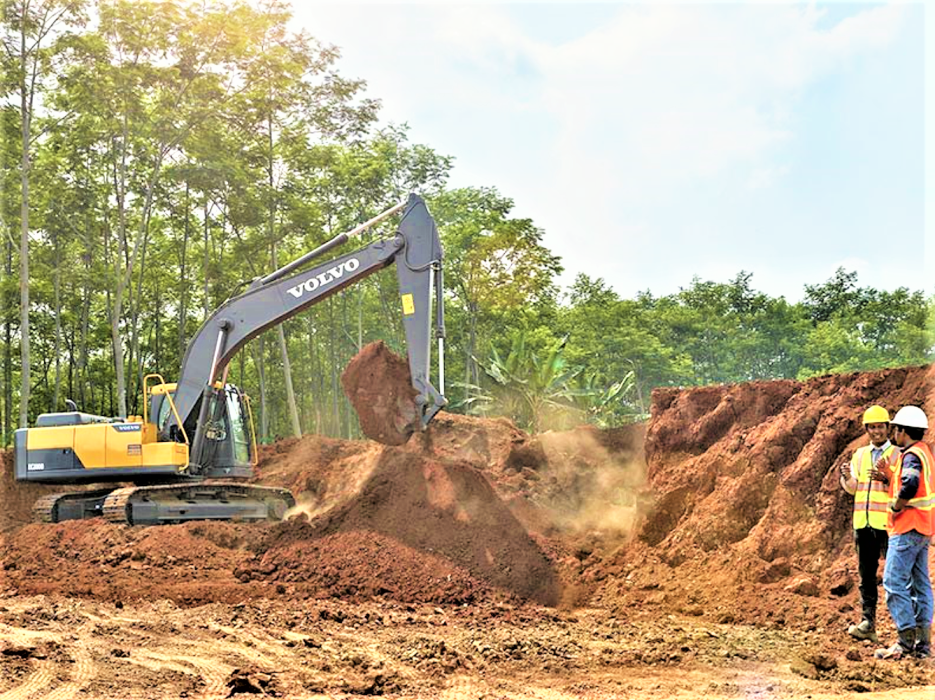 Since 2005, we worked for years and have achieved reputation as committed and reliable earthwork company. We managed to expand the team, fleet, coverage etc.; but our roots are still grounded with commitment, trustworthiness and quality of work.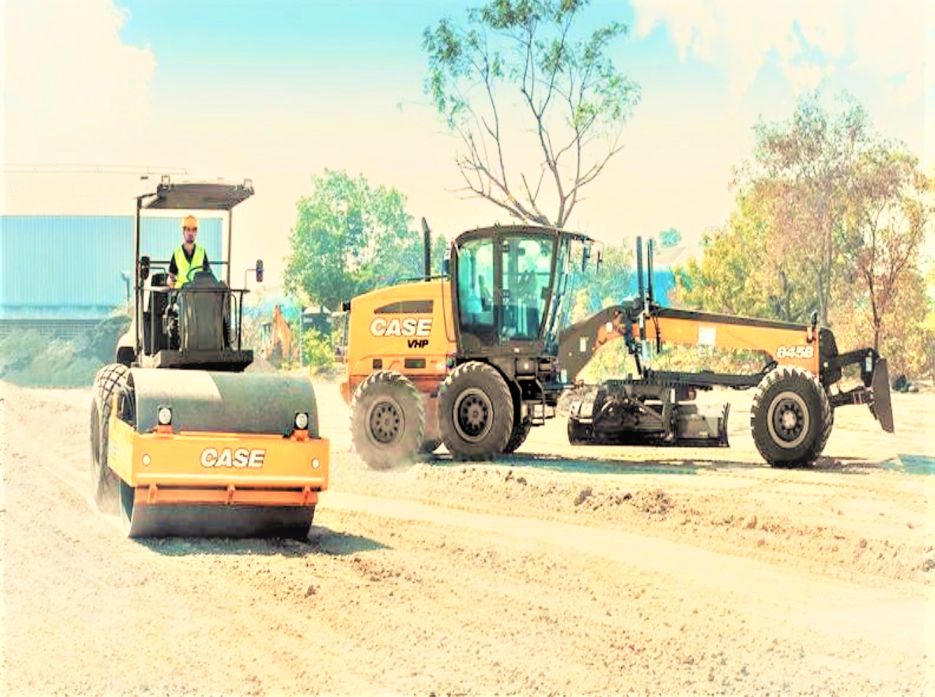 We know that to deliver better services to our clients we should use the latest technologies. We successfully implement them in our work and integrate to traditional ones.

Our team is the heart of our company. Many of our team-members are working with us since years and witnessed the growth of the company. They are real experts and talented people who love their job and do it on the highest level.
Extensive Company Network
We are open to any cooperation with other companies! We can establish long-term and mutually beneficial relations and become reliable partners.